Updated:November 23rd 2015

Against the War Bill for aggression!
Down with the Abe government!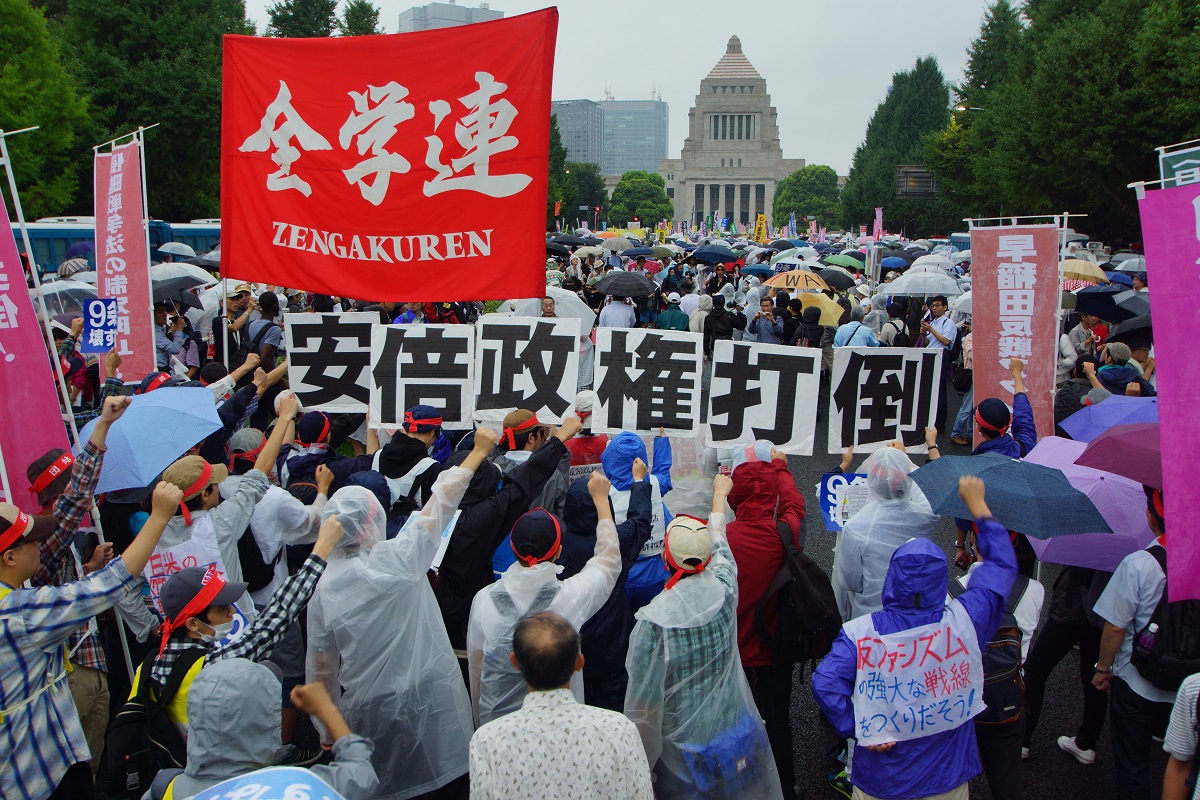 August 30th
120 thousand people packed the environs of the parliament building.
Across the country, a million joined in protest actions held at 300 places against the War Bill.
Zengakuren students fought in the front of the protesters occupying the 10-lane road to the gate,
raising the placards 'Down with the Abe Government'.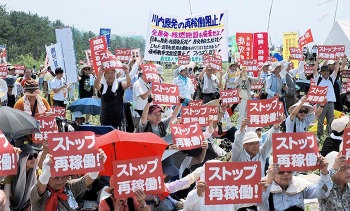 August 11th
Workers, students and local residents protested against the restart of the Sendai Nuclear Plant
whose operation had been suspended since the 2011 earthquake. (Kagoshima)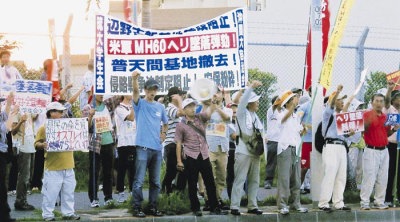 August 13th
Okinawan people condemned the US Force helicopter crash. Zengakuren students stood in the forefront.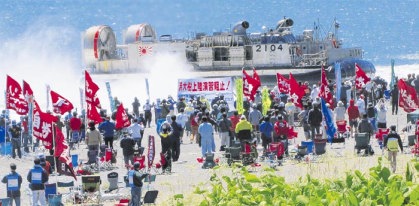 July 8th
'Stop the landing drills!' Trade union members and Zengakuren students rallied at the beach
against the drills to strengthen Japanese troops as part of US forces. (Hokkaido)