Stop a nuclear Korean war!
with the united power of the people of the
USA, Japan, and North and South Koreas!


Oppose the Trump administration preparing an attack on North Korea!
Never allow the Abe-led government of Japan to join in the war!

Down with the Kim regime bent on anti-working class nuclear development!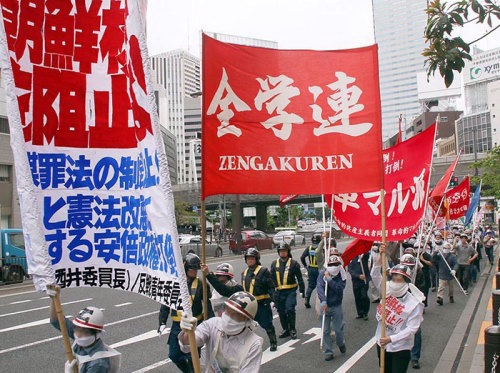 'Stop a nuclear Korean war!'
Militant workers and students marched on the PM's Official Residence,
May 14th, Tokyo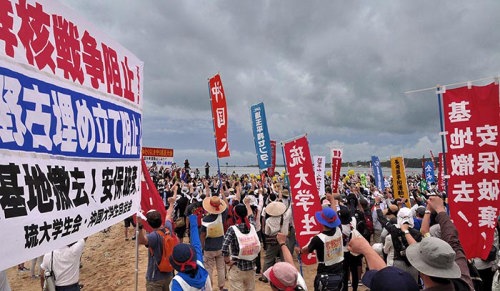 Okinawa People's Rally, May 14th
2,200 people rose against the base construction
Militant students fought in the van, raising the slogan 'Stop a nuclear Korean war!'